If you haven't tried slutty brownies yet, you are truly missing out.  Delicious classics rolled into one mouth-watering dessert.  With cookie mixes on Ibotta and oreos on Mobisave, I decided to whip up a batch for a Friendsgiving gathering.  Inspired by the upcoming holiday season I decided to put a spin on the original recipe.  A Christmas sugar cookie base with peppermint oreos in the middle was the perfect festive spin.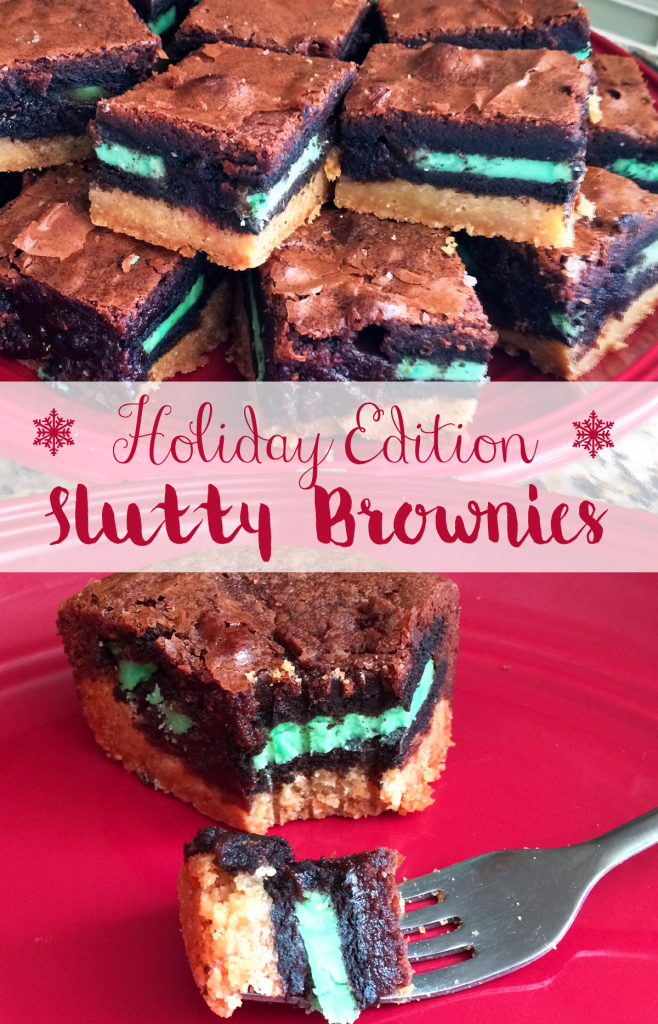 Ingredients:
Brownie batter (for a 13×9 pan)
sugar cookie dough
2 packages of peppermint oreos (10 oz bags) or one package of mint oreos (15.5 oz bag)
Directions:
Mix up your favorite sugar cookie recipe (or cheat like I did and buy a mix).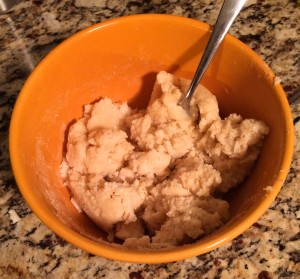 2.   Spread the cookie mixture out on the bottom of a greased 13×9 pan.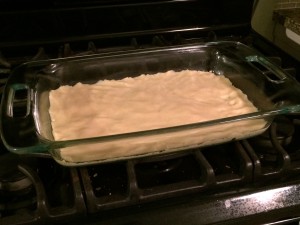 3.  Place the oreos in a grid like pattern over the sugar cookie base.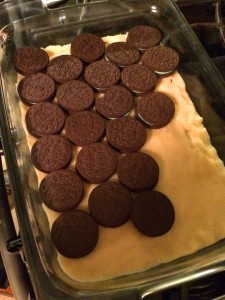 4. Mix up your brownie batter and pour it over the oreos.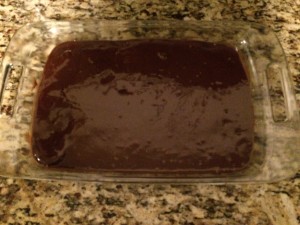 5.  Bake at 350 degrees for 30-40 minutes, depending on how gooey you like your brownies.
6. ENJOY!!  You won't be able to put them down.